DIY Valentine's Day cards are a lot of fun for the entire family. Giving a homemade valentine shows your recipient that you put a lot of time and effort into your cards. This Valentine's Day have a card-making party with friends and family. Here are some charming handmade valentine cards to get you started.
Love Birds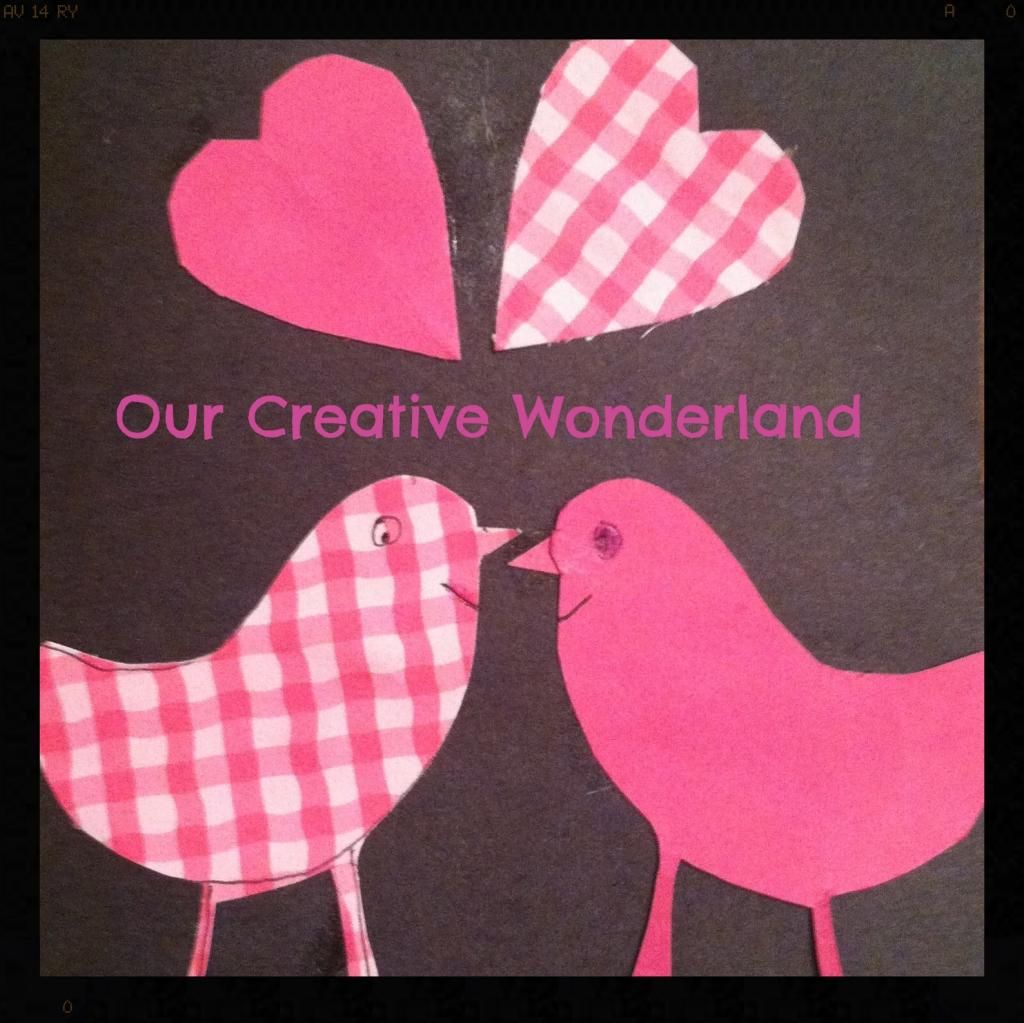 To make this handmade Valentine's Day card, I used one piece of black construction paper and two colorful papers. First, I traced a simple bird onto one piece of the pink paper. Then, I placed the paper over a second gingham paper and cut both out, so they were the same. Next I cut out two hearts. I gave the birds eyes and mouths. Finally, I glued the birds on the card and put the two hearts above them. Inside I wrote,
You're my Lovebird
in a white crayon.
Sequin Hearts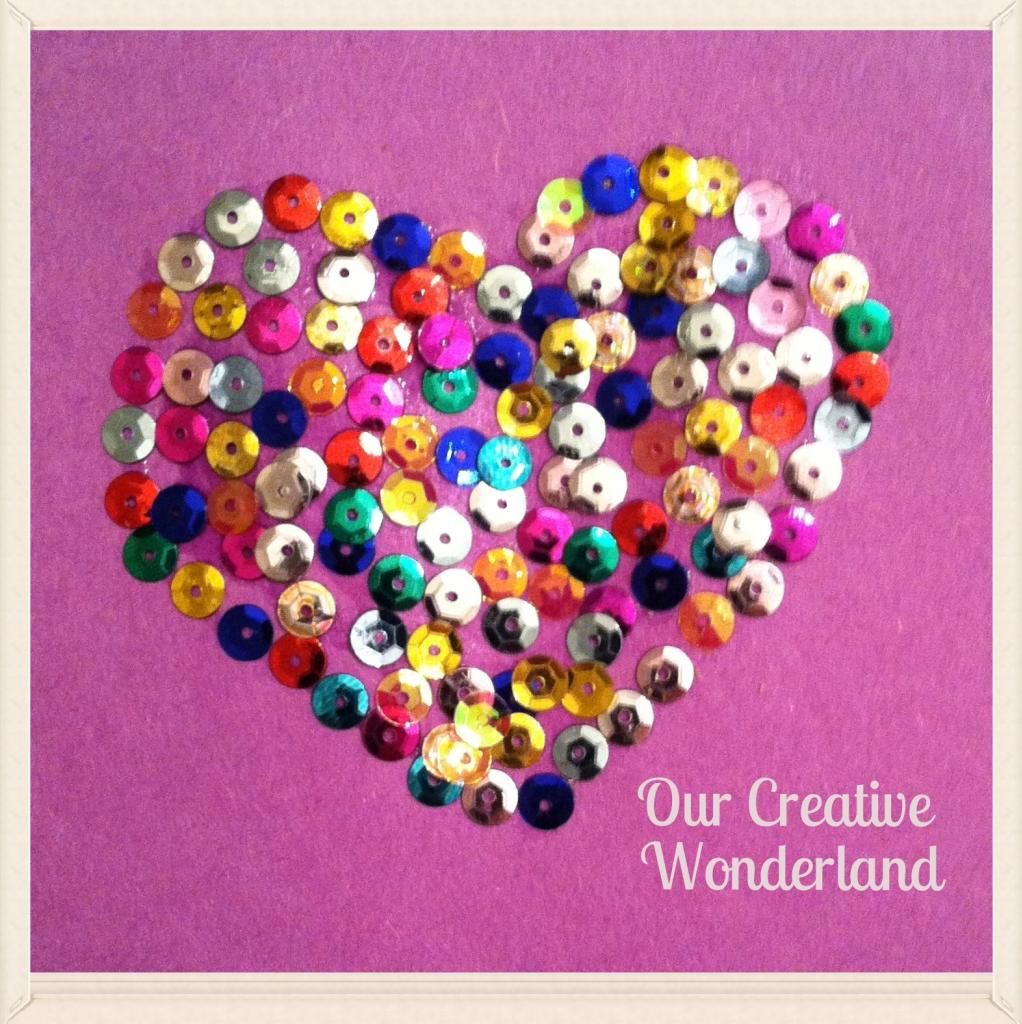 For this Valentine's Day card, I took a purple piece of paper and cut it into a square. Then, I took some multi-colored sequins and glued it onto the paper. First I completed the outline of the heart. Then, I filled in the heart with sequins. An idea for an inside message is:
Your love shines.
For the kids, I make a heart outline for them in glue and then they were easily able to glue on the sequins and then fill in the center.
Warm and Fuzzy
For this card, I took a red pipe cleaner and bent it into a heart shape. Then, I put some clear glue onto the back and pressed to onto a piece of construction paper. I put a book on top of the card to make sure the pipe cleaner stayed put. Inside I wrote,
You make me feel warm and fuzzy.
Eyes on You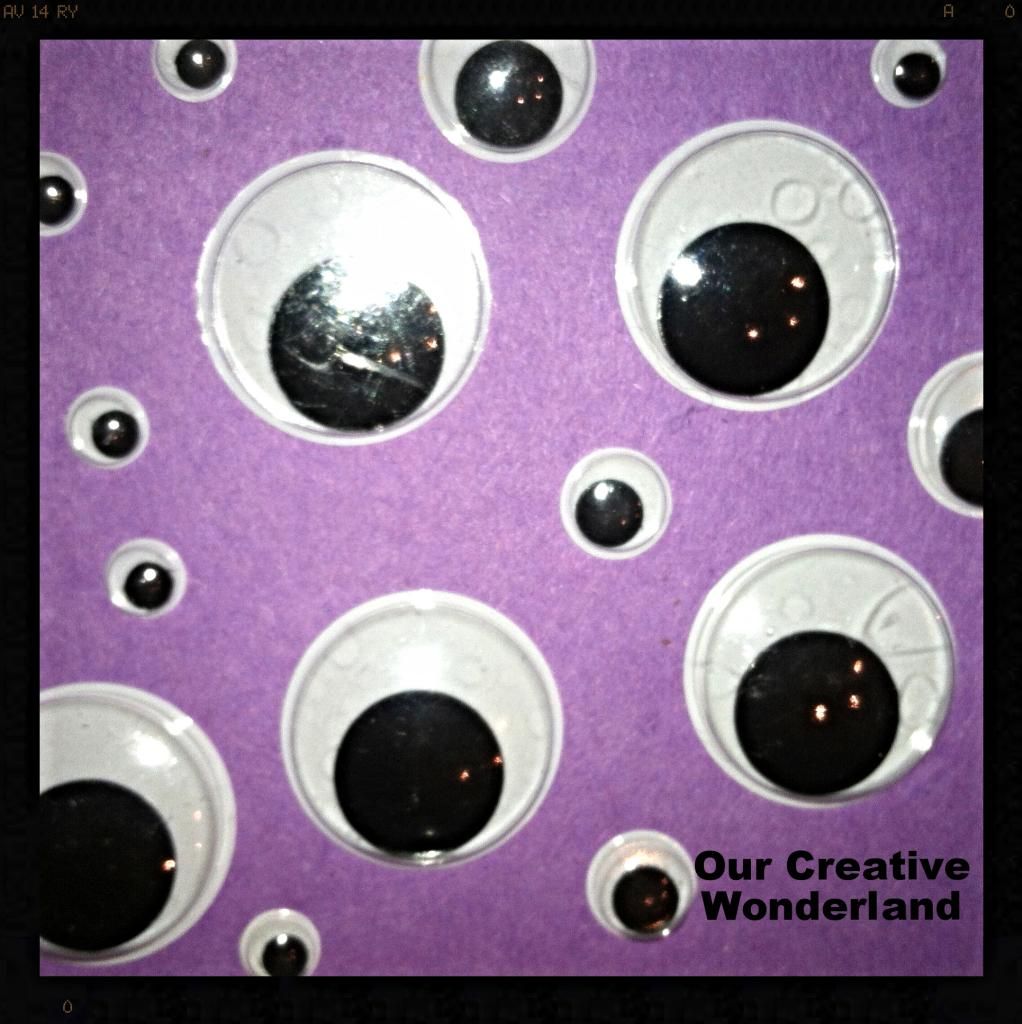 To make this funny handmade valentine, I took a small piece of construction paper and cut it into a square. Next, I took different sizes of wiggly eyes with adhesive and placed them all over the card. Inside I wrote,
I've got my eyes on you.
This card is a really easy one for kids.
Your special someone will appreciate these handmade valentine cards.
Do you make or buy most of your Valentine's Day Cards?